Tre bröder (Three brothers), documentary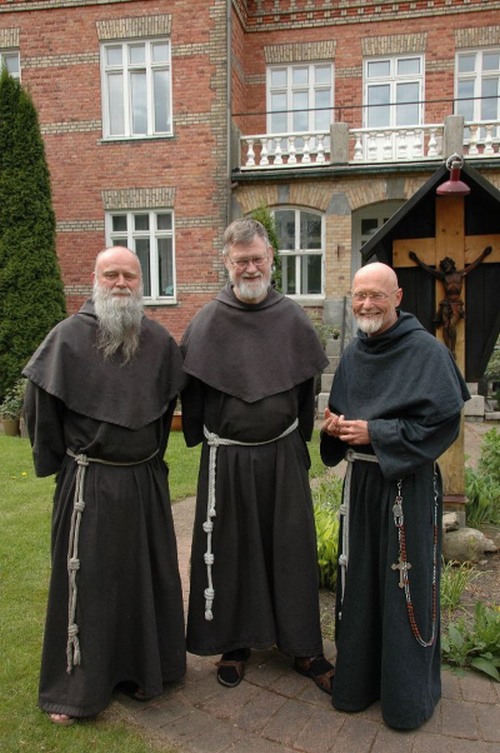 Is there a place filled with harmony and calmness in our hectic and stressful society? Sandra Nelhans payed the Franciscan monastery outside Gothenburg, several visits throughout two years, to find out if there is peace and tranquillity. How do monks live today? What kind of thoughts and values do they have? And do they get affected of time proceeding? We participate in motor cycle rides, Midsummer celebration, and hear the story about the first Swedish franciscan monastery, that was founded in a hen house! See the film Tre bröder (Three brothers) and it will change your view on monastic life forever.
This film has been aired on Swedish Television SVT2 in January 2009, and on Finnish Television FST5/YLE in November 2009. It is also bought by several Media centrals in Sweden.
Watch a trailer for the film. It's with English subtitles.